RANGE OF EQUIVALENT AND CONTINUOUS PRODUCTS
We offer everything from tulips to tropical flowers. Our range consists of a variety of flowers and plants and adapts to the needs of our customers. In addition, we adapt perfectly on the seasonality.
HOW WE ASSEMBLE OUR PRODUCTS
WHICH FLOWERS, PLANTS AND OTHER RELATED ITEMS WE OFFER
If you have a flower shop or garden center, Heyer can offer you a full product range, for all you needs, to make your business flourish:
Cut flowers

Pot plants

Decoration and other flower related items

Silk flowers and plants

Dried flowers
We aim for a range of equivalent and continual products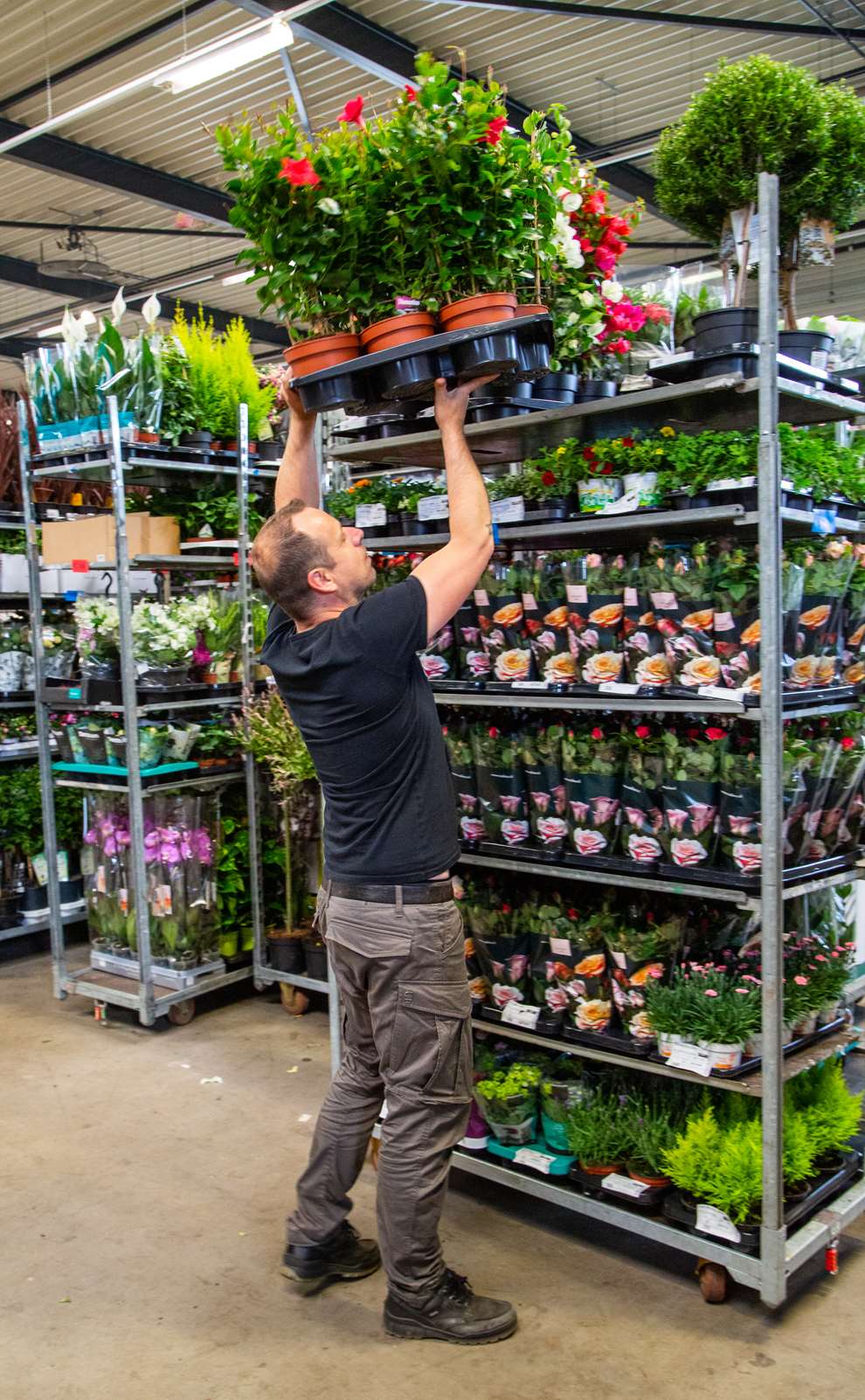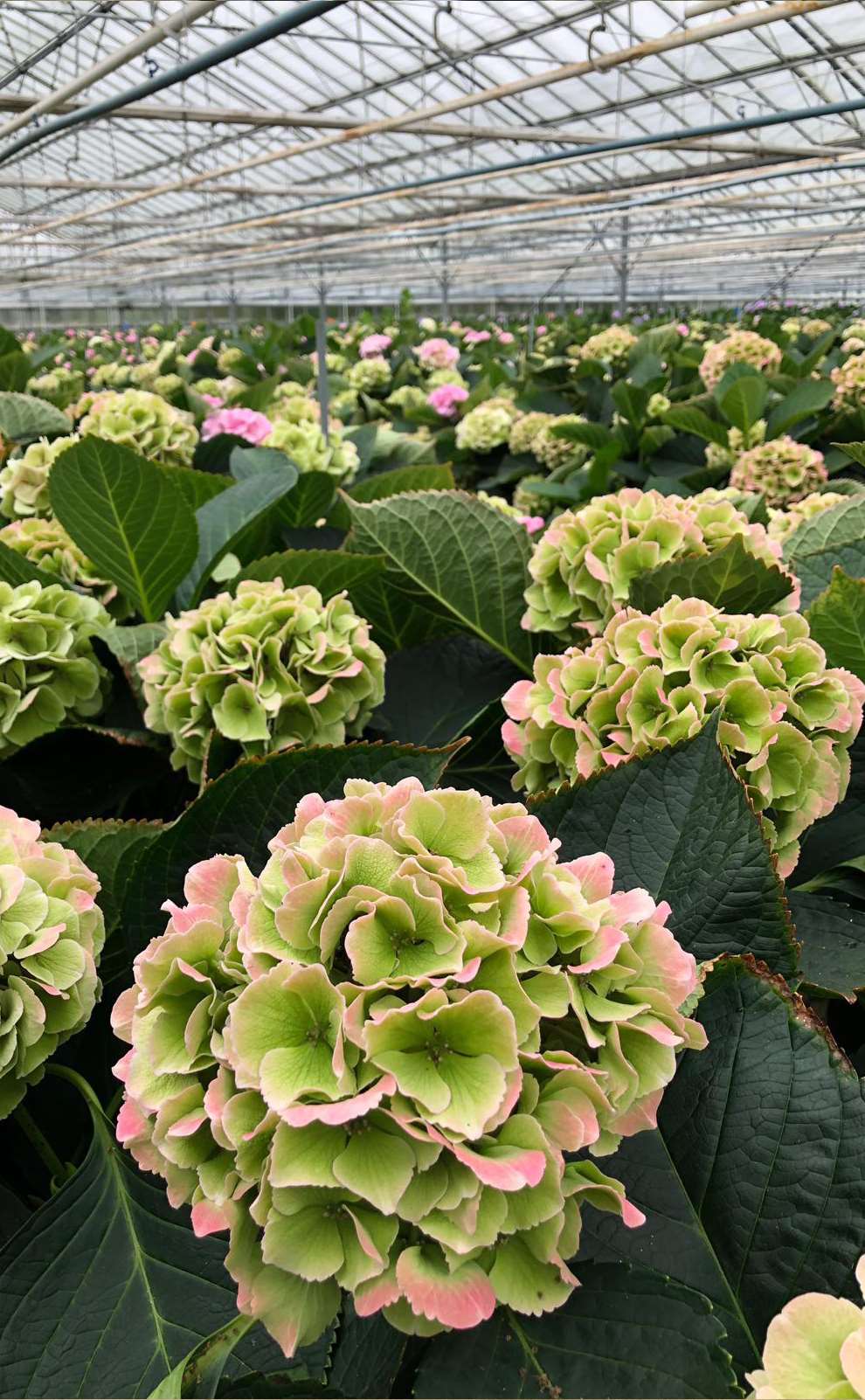 Why we offer an interesting and extensive stock for you
We have our own purchasing department

Each buyer is an expert and is responsible for their productgroups

We work with a select group of growers (domestic and foreign)

We offer a wide range of products with standard assortment

We offer seasonal and exclusive products (market knowledge)

We offer our full stock on our webshop and you can buy additionally from our flowertrucks
MULTIPLE AND FLEXIBLE COMPETITIVE PRICES OPTIONS
Heyer offers you the full package of purchasing options. You can order our cut flowers, pot plants and other flower related items in various ways:
Pre-order by buying directly from our webshop

Place your pre-order via email, fax or directly via your Heyer sales contact

Buy from our conditioned trucks
If you order in advance, you immediately have insight into the products and prices. There are more advantages of pre-ordering from our webshop.
A combination of all options is also possible and makes us stand-out compared to other suppliers. So, for example, you can preorder and purchase additional products from our trucks.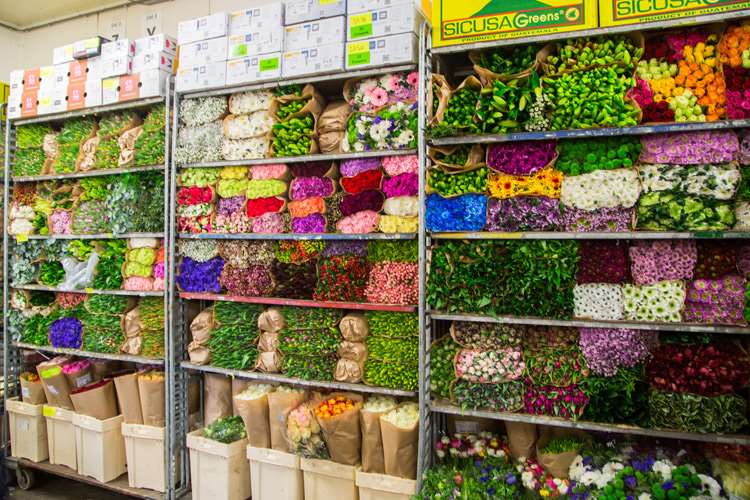 You don't have to buy a full cart (CC) and you have the option to complement from our flower truck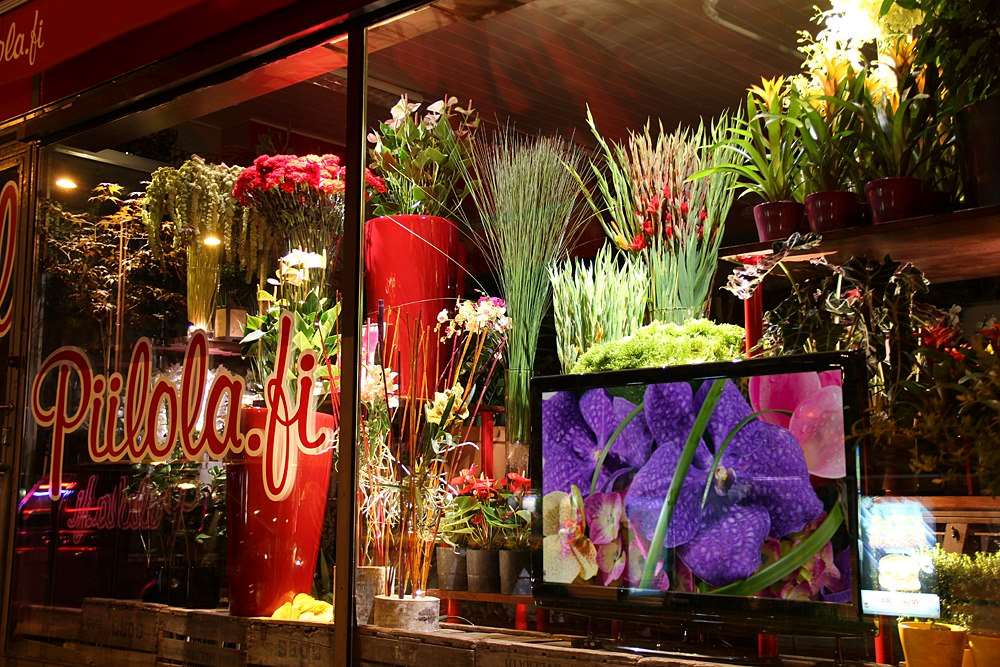 We do not sell to private persons (B2C), as we don't want to sell to our customers' customers
ANYONE WITH A SALES POINT OF FLOWERS
Heyer gladly sells flowers, plants and related items to anyone who has a business with a point of sale of flowers, such as
Flowershops

Garden centers

Funeral companies

Training schools
Join us in our passion for flowers and make your business grow and flourish
HOW QUICKLY YOU GET YOUR PRODUCTS
CONDITIONED DELIVERIES IN (ALMOST) ALL SWEDEN AND FINLAND
Heyer deliveries to almost all parts of Sweden and Finland. To most parts, we deliver more than once a week.
The transport is in-house and we currently have two departure days: Mondays and Fridays.
For Monday departures, deliveries will be on Wednesdays, Thursdays and Fridays

For Friday departures, deliveries will be on Sundays, Mondays and Tuesdays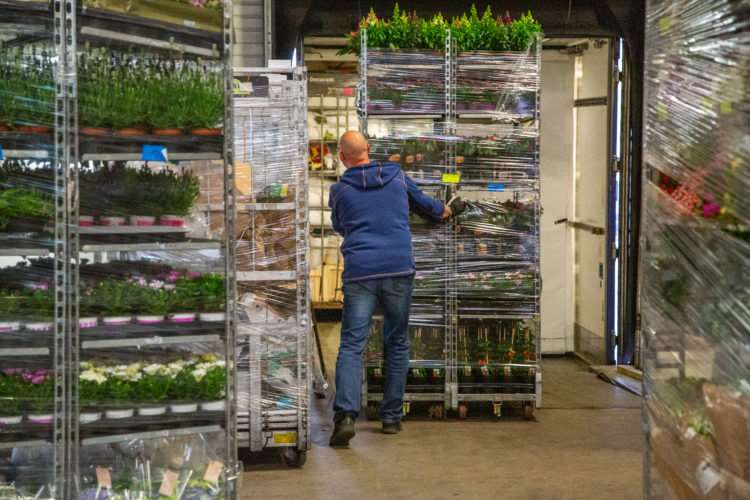 Conditioned transport with the temperature that the flowers and plants need
Start buying from our webshop collection today