HOW WE APPLY TO ALL OFFERS BETWEEN US AND OUR CUSTOMERS
OUR GENERAL TERMS AND CONDITIONS APPLY TO ALL AGREEMENTS CONCLUDED BETWEEN THE SELLER AND THE CUSTOMER (BUYER)
We list the terms and conditions about offers/ agreements, prices, delivery and delivery times, force majeure, packaging, complaints, liability, payment, retention of title, data protection, applicable law/ disputes and final provision
CLEAR AGREEMENTS ARE THE FOUNDATION FOR A GOOD RELATIONSHIP
These General Terms and Conditions apply to all offers made by a wholesaler (the 'Seller') to all agreements concluded between the Seller and a customer (the 'Buyer') and to the performance of those agreements. Unless otherwise explicitly agreed in writing, terms and conditions of the Buyer are excluded.
Any varying provisions must be expressly agreed in writing. The varying provisions will have preference over the General terms.
An extensive general terms and conditions available in English. Here we list the terms and conditions about offers/ agreements, prices, delivery and delivery times, force majeure, packaging, complaints, liability, payment, retention of title, data protection, applicable law/ disputes and final provision.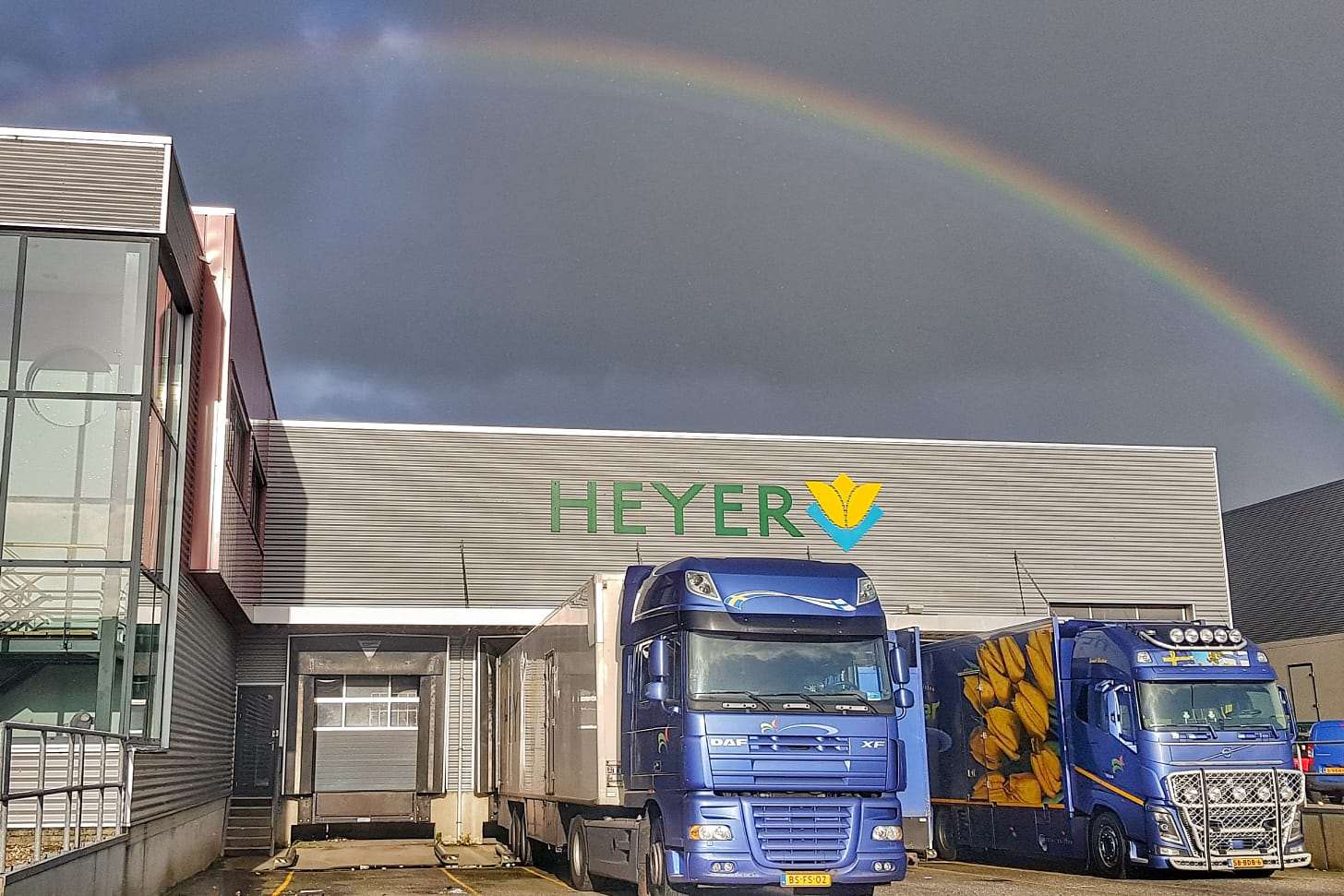 Start buying from our webshop collection today