HEIJER BLOMSTER GROSSISTEN
DUTCH FLOWER EXPORT COMPANY WITH FULL FOCUS ON FINNISH AND SWEDISH MARKET
Being one of the market leaders in both countries, Heyer Blomstergrossisten is a well-known and well respected supplier of flowers and plants
ONE OF THE MARKET LEADERS IN SWEDEN AND FINLAND
WE SUPPLY HIGH-QUALITY FLOWERS, PLANTS AND RELATED ITEMS IN SWEDEN AND FINLAND
Heijer Blomstergrossisten is a dynamic flower export company based at the Flora Holland flower auction in Rijnsburg. Since its foundation in 1995, the company has fullly focused on the Swedish and Finnish flower markets.
Thanks to years of experience, Heyer has a perfect insight into the needs of the customers and has knowledge of the market, its seasons, language and culture.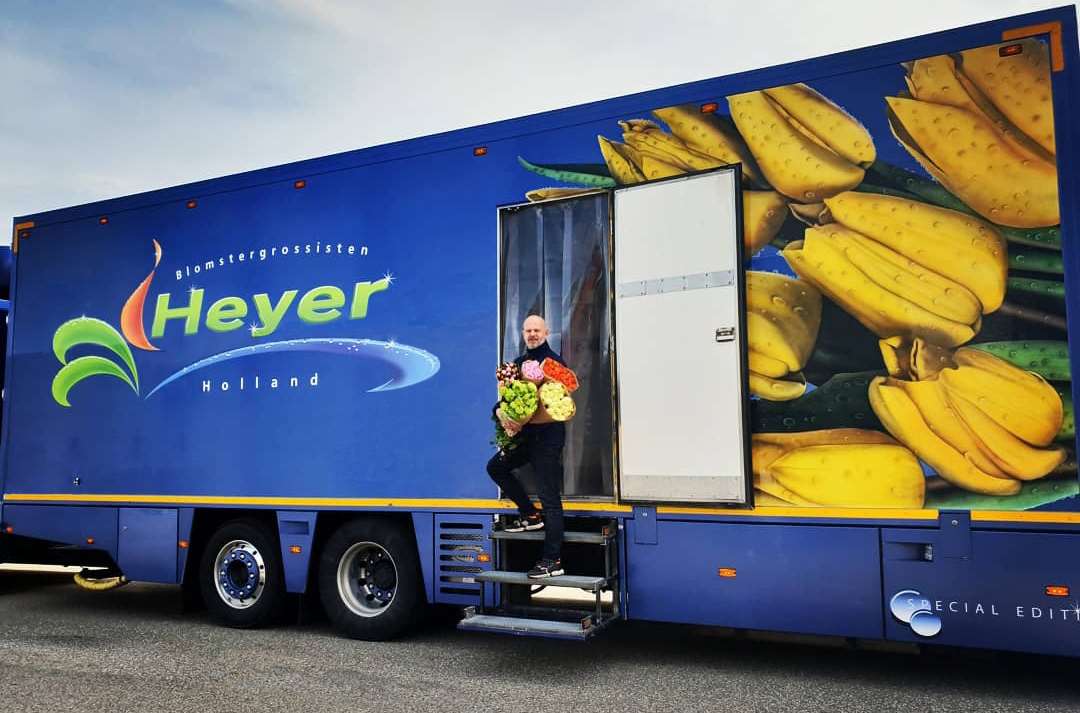 The personal contact with people who have the same passion for flowers and plants, that's what I like best about my job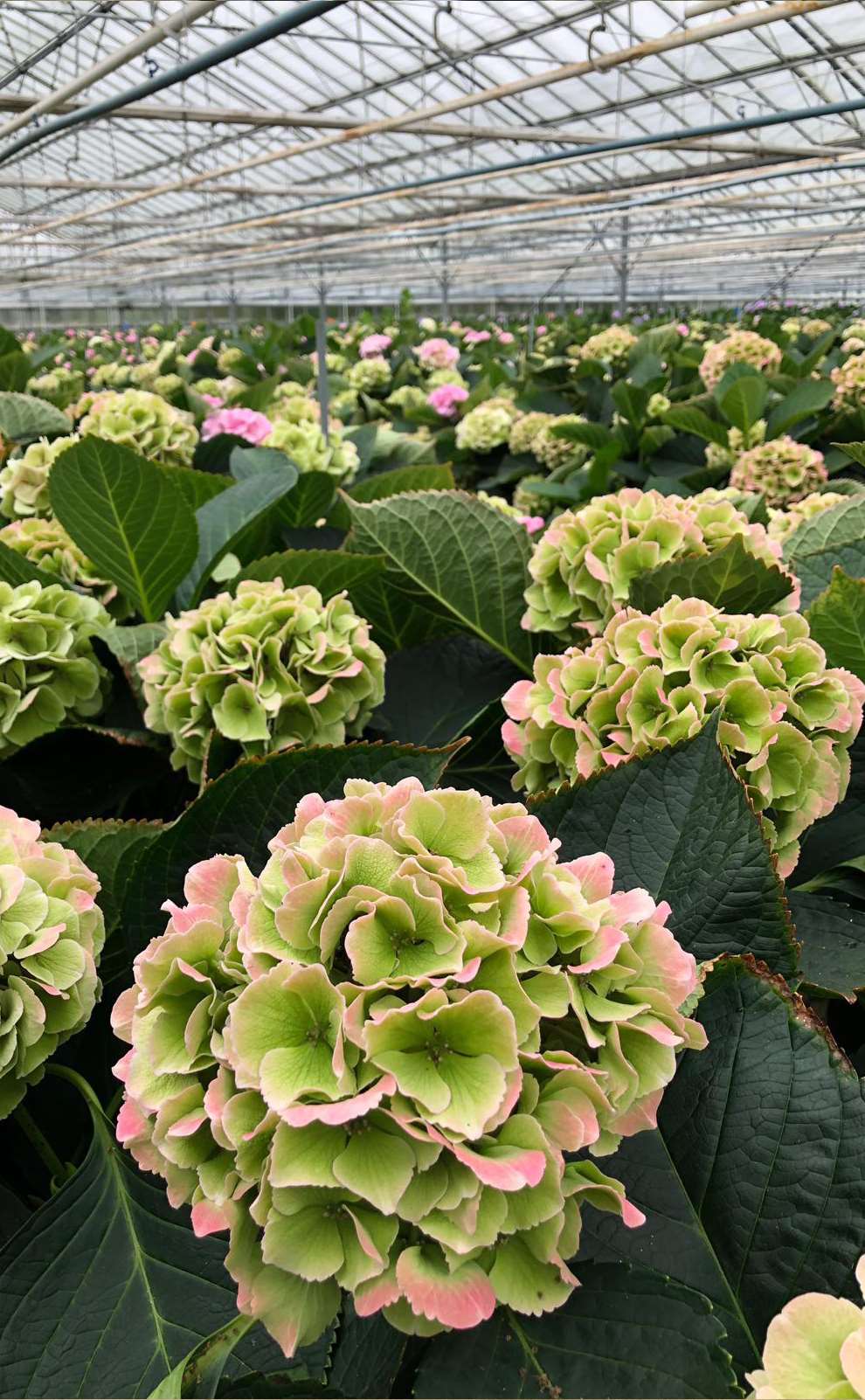 Why you should consider to become a customer
Reliable, experienced and professional

Knowledge of market, language and culture

Wide range of products with standard assortment, supplemented with seasonal products

Flexible buying options, with possibility to switch and restore at your front door

No need to buy full carts via the webshop and possibility to complement products from the truck

Conditioned transport, in-house, with the temperature that the flowers and plants need
WHAT OTHER FLORISTS SAY ABOUY HEYER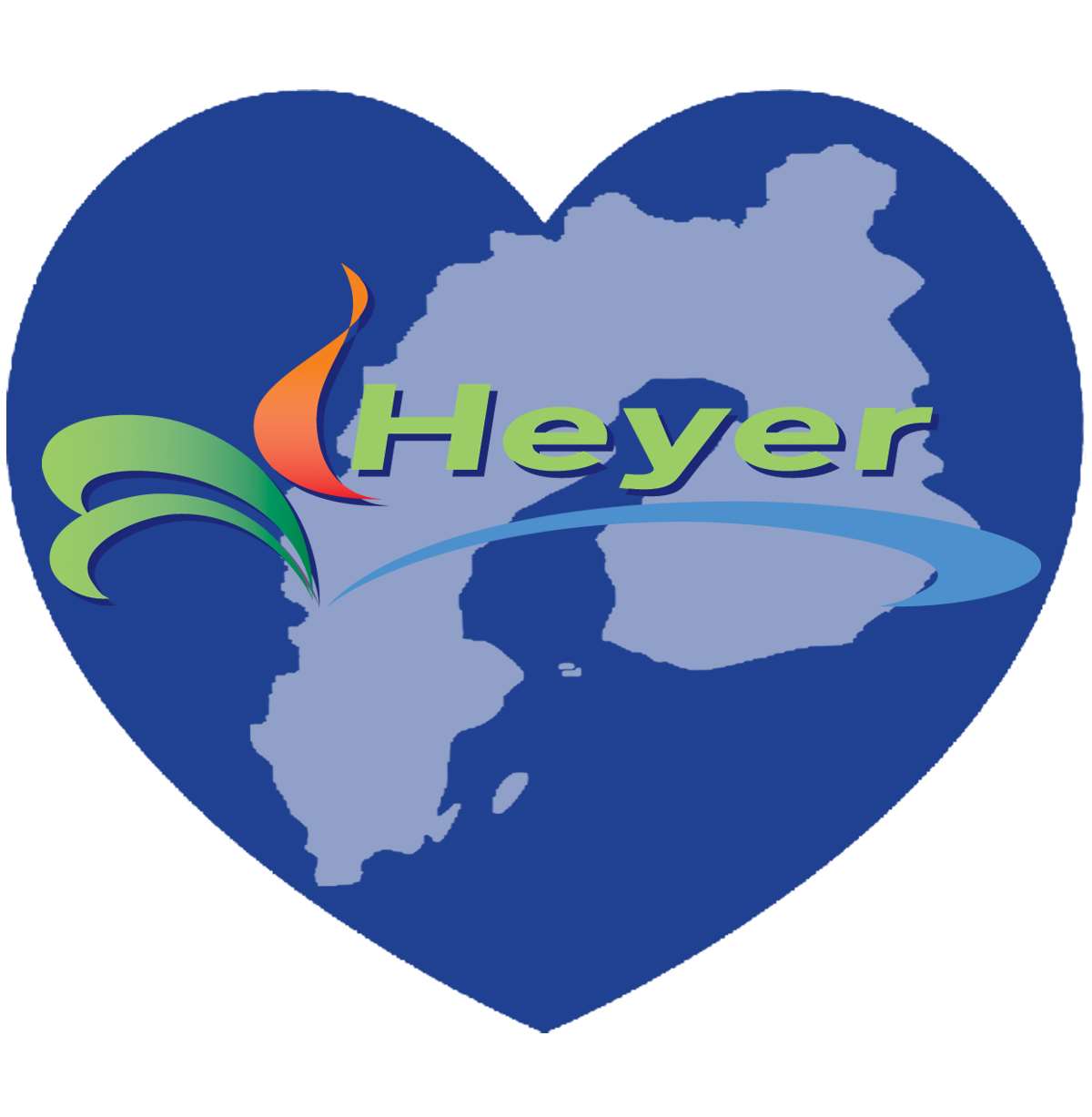 HOW HAPPY WE CAN MAKE YOU TOO
What we are pursuing is to bring the joy of flowers to Sweden and Finland. It's always nice to see that flower shops are happy with our products and services.
Bra service och trevliga chaufförer! Fin kvalitet och bra webbshop!
Systrarnas Trädgårdshandel AB
Ihan loistava palvelu ja laadukkaat kukat ja kiitos vielä kerran hauskasta perjantaista Turussa.
Annen Kukka ja Koti Oy
Kiitos erinomaisen hyvästä palvelusta ja laadukkaista kukista koko henkilökunnalle ja erityiskiitos Ruben Sundqvist ja auton kuljettajat. Suosittelen mielelläni yritystänne. Puutarha ja Palvelu Oy
Start buying from our webshop collection today