HOW WE ARE PROCESSING CUSTOMER DATA
WE HANDLE YOUR DATA WITH CARE. YOU CAN ASSUME THAT YOUR DATA IS SAFE WITH US
Due to the nature of our services, we have certain information about you. As Heijer Blomstergrossisten, we are aware of the sensitivity of this information and do everything we can to store your data carefully and securely
TRUST IS THE FOUNDATION FOR A GOOD RELATIONSHIP
Due to the nature of our services, we have certain information about you. As Heijer Blomstergrossisten, we are aware of the sensitivity of this information and do everything we can to store your data carefully and securely.
Our promises:
We handle your data with care. You can assume that your data is safe with us

We do not sell your data to third parties

You determine what happens to your data at all times

We respect the choices you have made regarding your privacy
An extensive privacy statement is available in English. Here we list how we process your data and how you can influence it yourself.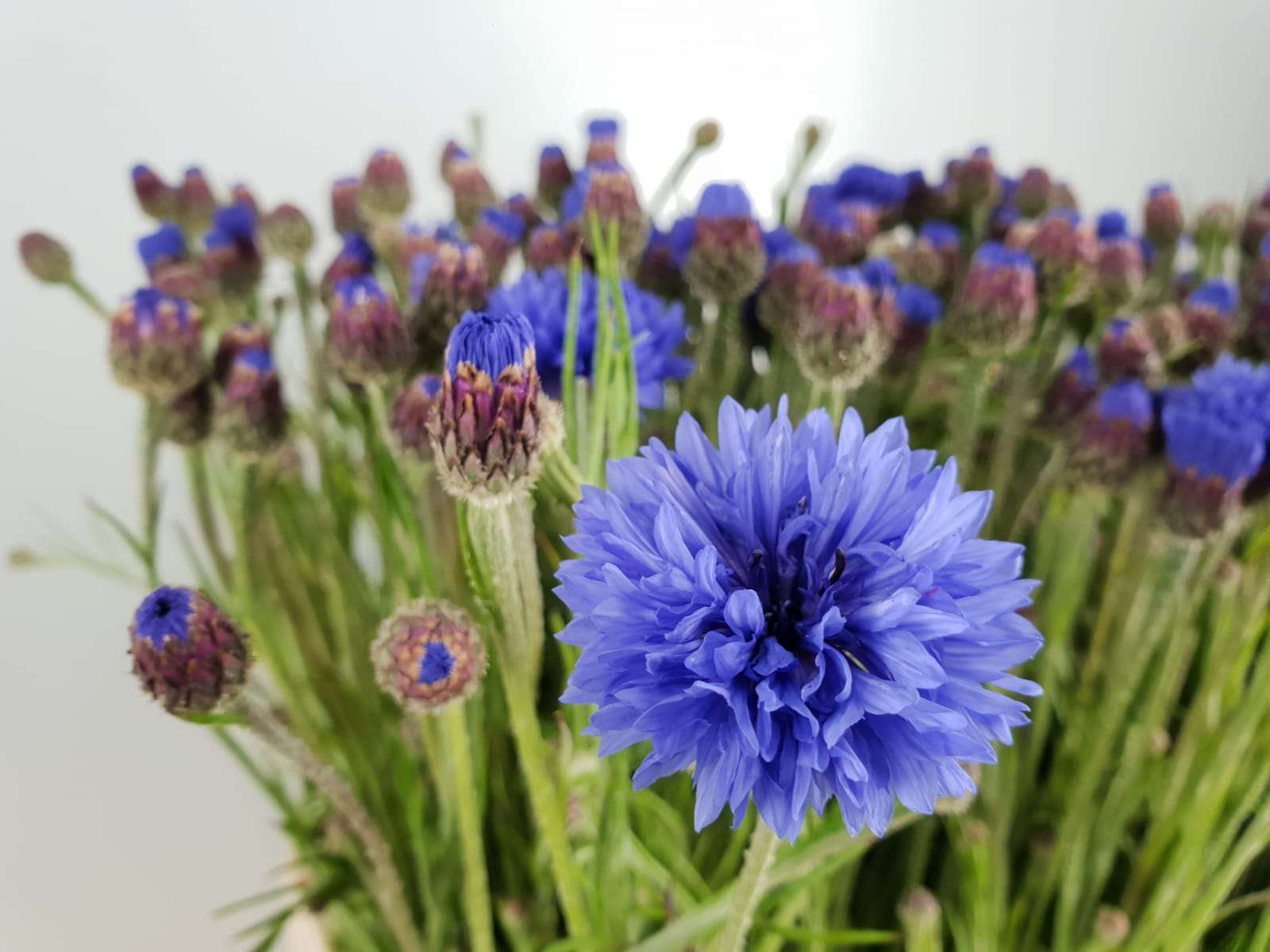 Start buying from our webshop collection today