MERGING EXPERTISE AND PASSION FOR GUARANTEED QUALITY
Our team has been carefully assembled to ensure that we have the best employees ready to serve you. One by one, they have many years of experience. We buy all our flowers and plants with the greatest care, so the quality is guaranteed. We are very proud of the diversity of our products and quality of our services
HOW WE BUY AND SELECT OUR PRODUCTS
COMBINING GOOD QUALITY WITH COMPETITIVE PRICES
Heyer works with its own purchasing department. Our buyers are responsible for the cut flowers and pot plants that we offer you. Both on our webshop and in our conidtioned flowertrucks.
The flowers and plants are bought on the clock (Dutch Auctions), or they are ordered directly from the grower. We buy from a selection of growers from different countries. What is purchased on the clock is first checked in the supply rows, before they are presented on the clock.
It ensures a constant product range, so you don't have to miss out. In addition, our buyers adapt to the seasonal changes.
They monitor and ensure the right price-quality ratio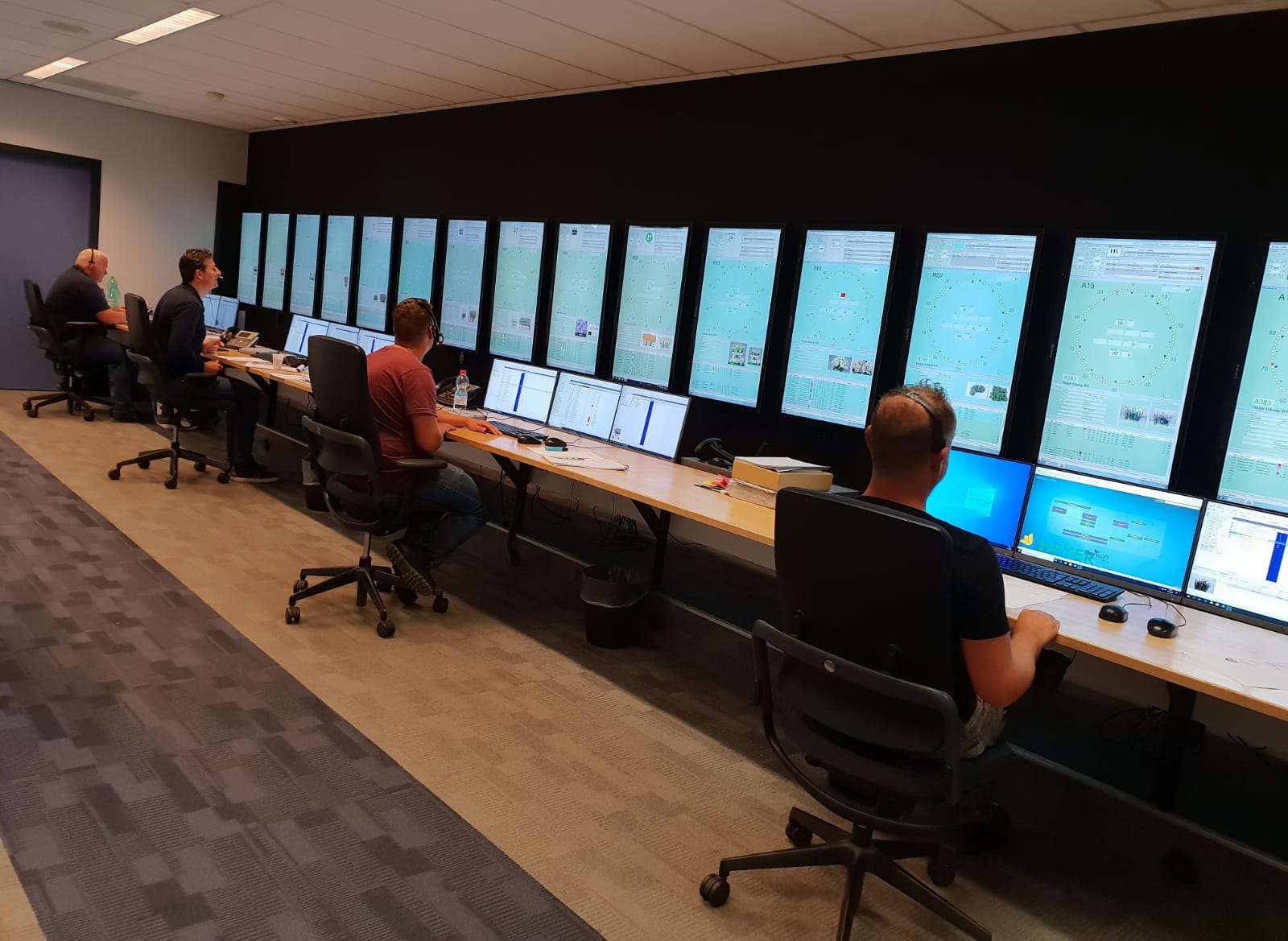 Our buyers have years of experience and product knowledge and each one is responsible for their own groups of products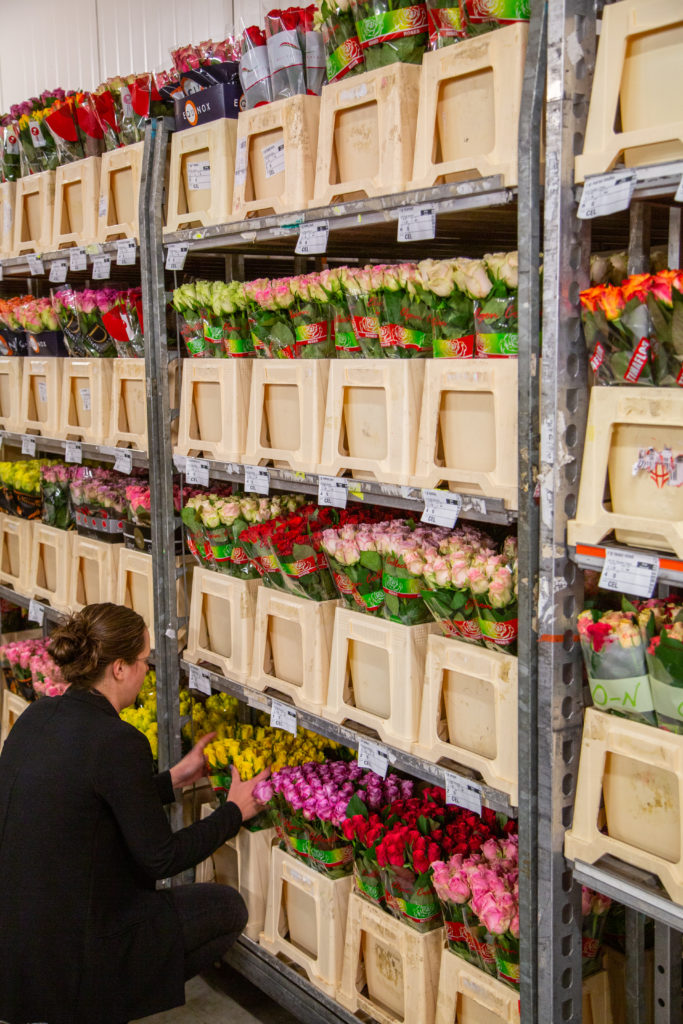 How we monitor the quality of our products
Qualified employees

Continuity of product range, both for the web shop and for free trade

Own purchasing department & partnerships with growers

Manual quality control upon receipt

Own premises with cold stores

Conditioned transport, in-house!
HOW WE PROCESS OUR PRODUCTS
PREPARE OUR PRODUCTS IN THE BEST CONDITIONS FOR TRANSPORT AND SALE
Our processors ensure that the flowers and plants are ready for transport

They check the quality and filter the purchased and ordered products

Flowers and plants are stored at the right temperature

Photos are made for the webshop

The flowers are packed and, if necessary, put back on water

The flowers are loaded on the shelves and the plants are built on the trollies

The trollies are all sealed for protection

The trollies are loaded into the trucks, which are adjusted to the correct temperature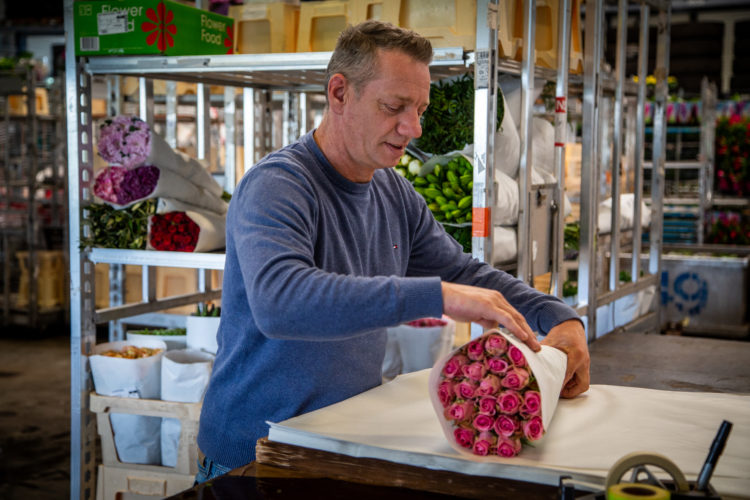 Own premises with cold stores
**Join us in our passion for flowers and make your business grow and flourish
HOW WE TRANSPORT OUR PRODUCTS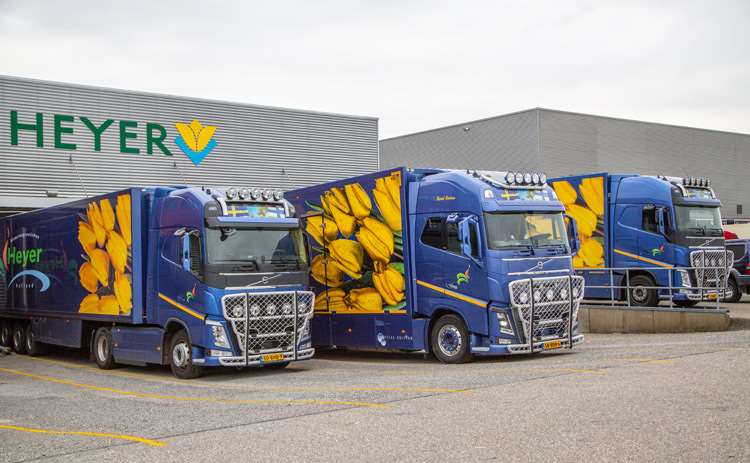 We deliver to almost all parts of Sweden and Finland with our own conditioned flower trucks
CONDITIONED TRANSPORT, IN-HOUSE, GUARANTEEING RIGHT TEMPERATURE
Heyer has its own transporters under contract, who transport our products with our own conditioned Heyer trucks.
The transport is in-house and therefore we are responsible for our products and quality.
Hot and cold products are separated and transported at the right temperatu.
Thanks to a well thought-out and optimized logistics plan, we can keep transport costs as low as possible and we can deliver the products to you as quickly as possible.
Start buying from our webshop collection today